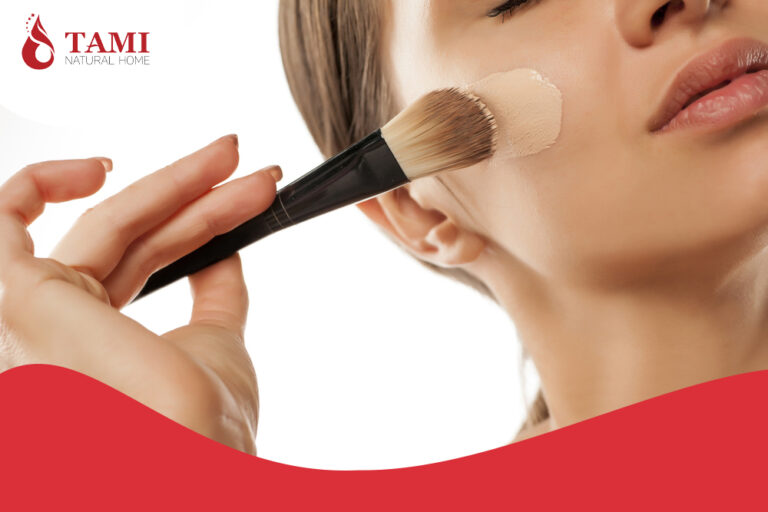 Foundation is a specialized cosmetic in makeup. They create a soft base layer to help make the following makeup more beautiful and attractive. The main function of foundation is to help blur and cover imperfections on the skin.
Tami Natural Home pays special attention to exclusive processing of Foundation & BB Cream products with outstanding ingredient formulas that bring superior quality:
Perfect coverage suitable for skin tones.
Safe ingredients for smooth cream, good adhesion.
Integrating skin care features into one beauty product such as moisturizer, sunscreen, etc.
1. Foundation – The best concealer foundation, effective oil control, long use time.
Pros: good adhesion, high coverage, there are many forms such as liquid, cream, spray, serum… suitable for each skin type. In addition, there are many color tones suitable for many skin tones. Suitable for both daily and professional makeup.
Cons: difficult to spread evenly without using a sponge or brush, takes a long time before creating a beautiful foundation such as: exfoliating and needing additional support for primers, moisturizers, sunscreens… Final note It is necessary to remove makeup very carefully so that the skin is completely clean and does not clog pores.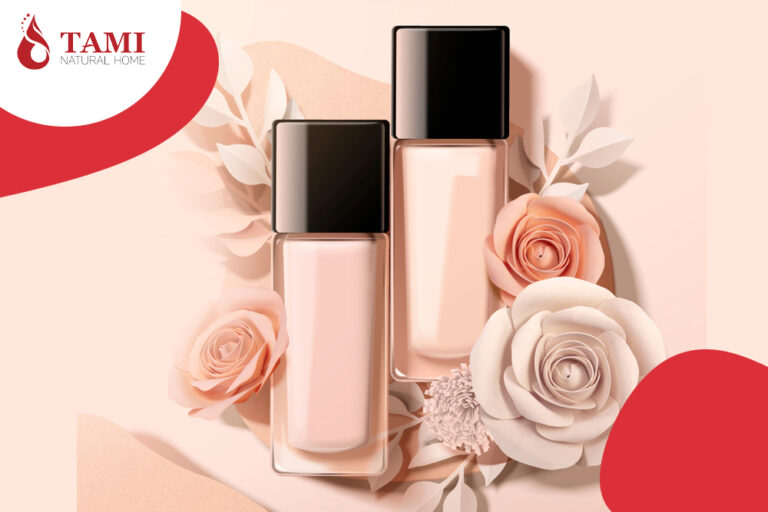 2. BB Cream – All-in-one makeup cream, which can replace skin care, primer, foundation and sunscreen…
Pros: good concealer, natural and perfect foundation, moisturizing inside, and sun protection outside. With this advantage, BB Cream is absolutely an effective item for girls who have just practiced makeup, it is not too difficult and does not take much time.
Cons: Not high oil alkalinity, there are very few tones to choose from, most are only for medium to white skin.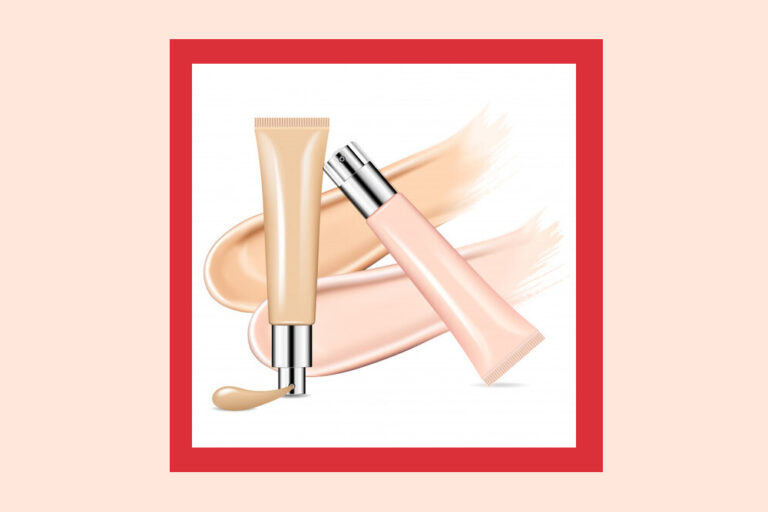 Packaging, popular design of Foundation and BB Cream
Original type
Glass/plastic bottles with bump spout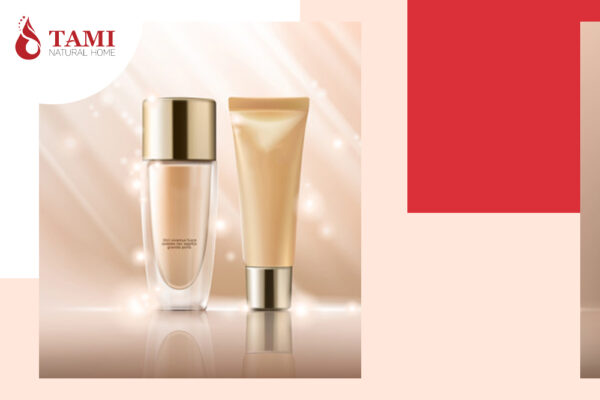 Why Tami Natural Home?
Exclusive formula, meeting customers' requirements and the majority of consumers' needs in Vietnam. 
Using ingredients with international certificates, friendly to Vietnamese skin, which bring a safe and effective experience with domestic cosmetics.
Trending design, eye-catching packaging, all sizes for all consumption behaviors.
Fast, timely production to meet the large number of consumption.
Supporting product and brand announcement procedures.