Contrary to shampoo whose main effect is to clean the scalp, wash away the dirt and dandruff, conditioner is a product that helps nourish smooth, soft hair, avoid dryness, split ends and hair breakage. Nowadays, conditioner products seem to have become an indispensable thing for women. Understanding this, many businesses are interested in the production of a complete conditioner product.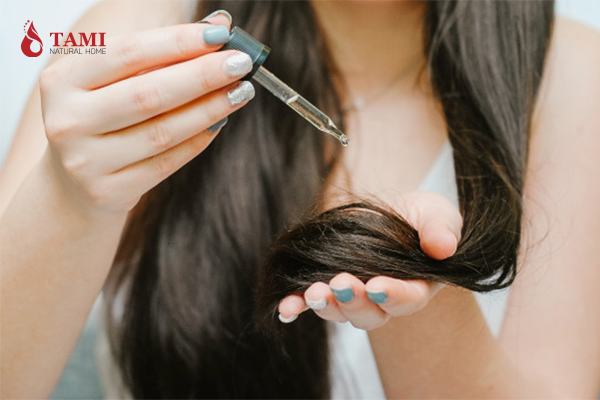 1. Uses of Hair Conditioner
Regular use of shampoos with strong detergents will make your hair dry and fall out a lot. Therefore, one of the first benefits of hair conditioners worth mentioning is to reduce hair loss, avoid tangledness, and keep hair in place. Besides, the conditioner also helps to add a thin layer of essentials protecting the hair from harmful effects of the external environment.
The conditioner manufactured at Tami Natural Home also features a suitable pH degree that makes the cuticle layer closes, preventing the hair from dehydrating, gives hair a shiny and smooth look, minimizing the risk of dandruff.
2. Popular Hair Conditioner Form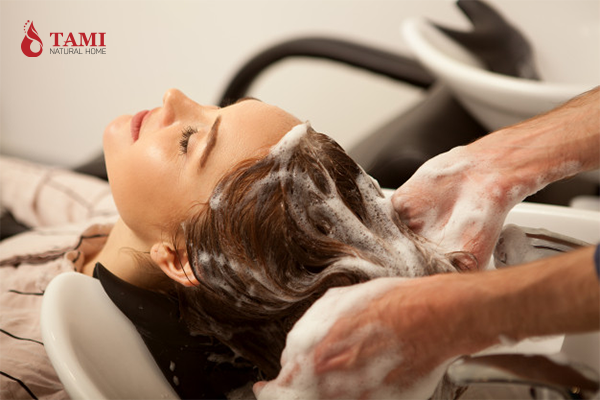 This is a line of hair care products that exist in a paste form with nutritional compounds and oils as the main ingredients to help soften and smoothen hair.
3. Common packaging and design of Hair Conditioner
Normally, conditioner products will be in the form of: bottles with taps, bottles with pumps, etc. However, when coming to Tami, customers will be consulted carefully on the types of proper packaging with trending design in the beauty market.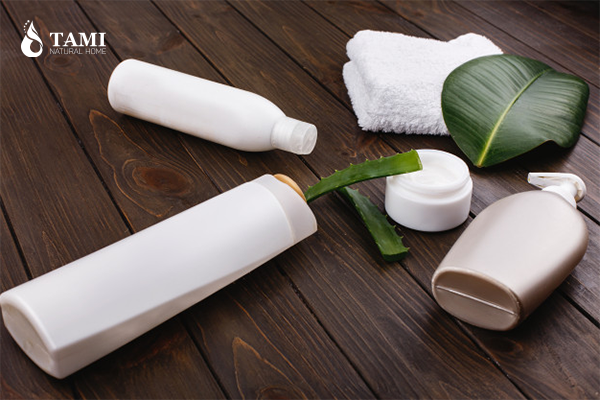 4. Why Tami Natural Home?
Tami Natural Home is a manufacturer that listens and understands customers. Besides, we always keep up with cosmetic trends in the market, giving the best finished products at an affordable budget.
With just 6 convenient steps below, you can have an exclusive product with your own brand name. Besides, Natural Home factory always listens to the needs of each customer to make the best innovative products, best suited to market criteria. With experience in manufacturing cooperation for thousands of large and small units locally and abroad, Tami Natural Home will be a worthy place for you to trust.
Manufacture process at Tami Natural Home
Step 1: Customer call hotline 0978 595 487
Step 2: Tami Natural Home team consults and receives information, as well as customer's needs about the product.
Step 3: Tami sends samples to customers on time as announced.
Step 4: Customer and Tami agree to the costs and sign the contract.
Step 5: After 3-5 days, Tami will finish the production (faster than others from 2-3 days).
Step 6: Product delivery to customers.
In addition, Tami Natural Home also supports product announcement and legal procedures when launching the cosmetics to the market.
For a better understanding about the operation process, please call Hotline: 0982 302 430 for detailed advice by the factory's staff.