Shampoo is a hair care product, usually in the form of dense liquid, used to clean hair as well as treat scalp problems and damage hair, preserve hair color and keep hair shiny, clean and smooth.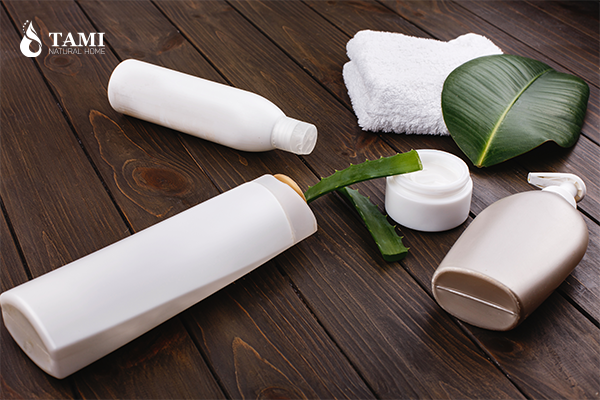 2. Product Classification
Based on business orientation, customer needs as well as the target market of the product, we carry out research and development of diverse shampoo products that can be sorted by gender: Men and women, by specific usages: Cleanse, reduce dandruff, relieve scalp, preserve dyed hair color, nurture and recover damaged, .. or sorted according to the type of scalp as well as the scent that consumers love.
From the specific requirements of customers, our team will carry out research to create an optimal product formula, unique as well as safe and effective for consumers.
3. Common packaging and design of Shampoo
Normally, shampoo products will be in the form of: bottles with taps, bottles with pumps, etc. However, when coming to Tami, customers will be consulted carefully on the types of proper packaging with trending design in the beauty market.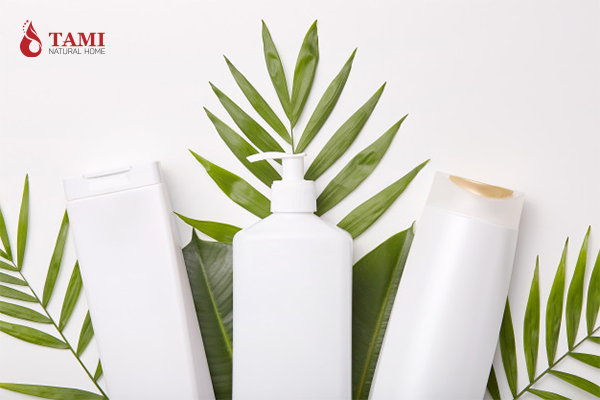 4. Why choose Tami Natural Home and not another brand?
Each shampoo product is developed through a thorough research process on market trends, specific needs of users and business orientations of individuals and organizations.
Customers can choose the appropriate segment of usage, gender, scalp type to match the consumers they target, such as shampoo for different skin types and hair problems, to carry out the manufacture.
From specific orientations and the agreement between parties, Tami Natural Home's product research and development team will perform analysis and research on ingredients and combinations of ingredients to create specific formulas and ensure safety as well as effectiveness for users.
Additionally, with advanced technology, quality imported raw materials and large factory capability, these will help speed up and ensure the production.
To better understand the manufacturing process, please call Hotline: 098 230 2430 for detailed advice from our team.