Washing liquid is a liquid detergent with a pleasant aroma that can be poured directly on clothes and is suitable for machine washing. This product has appeared and gradually become a trend in recent times with many outstanding advantages: Good solubility, lighter detergent, and the ability to keep clothes color well and save time. Washing and rinsing, saving water and costs.
Tami Natural Home is a supplier of exclusive laundry detergent processing services with good quality and ensures the most important criteria for this product such as:
Has cleaning effect, good solubility and contains gentle detergent tẩy

Includes ingredients that are safe for the health of users (especially children)

It has a pleasant fragrance and high retention capacity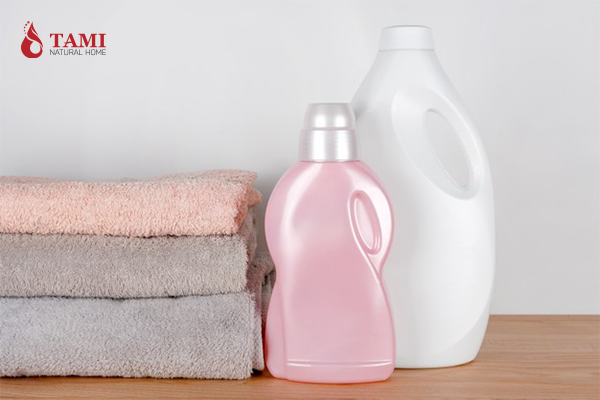 2. Product Classification
Washing liquid manufacture products at Tami Natural Home can be divided based on the scent as well as the composition of the product, the needs and desires of consumers. In general, products can be divided into two main categories:
Regular laundry detergent
It added some chemicals to increase cleaning ability and create many pleasant fragrances. With the advantage of outstanding stain removal ability, it brings a pleasing aroma to clothes, some products, and adding some gentle ingredients on the skin, making ordinary laundry detergent also become a popular product used in many families.
Organic laundry detergent
This type of product contains ingredients from nature with plant origin, which are friendly to the health and environment of the users themselves. The main feature of organic laundry detergent is that it does not have too much foam, suitable for both machine washing and hand washing, and at the same time, the product cost is higher than conventional laundry detergent.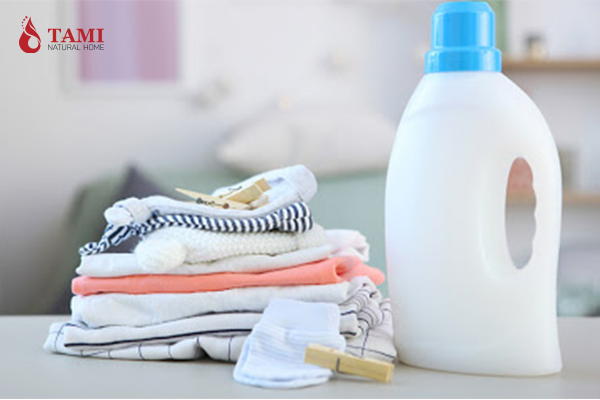 3.
Common packaging and design of Washing Liquid
Packaging has outstanding and impressive colors and shows all the outstanding uses, features and ingredients of the product. In addition, bottles can be designed with many sizes and materials to suit the needs of use such as: 2L bottles, 5L bottles, plastic bags. The product is designed with smooth, smooth, non-deformed material, easy to recycle and convenient to use.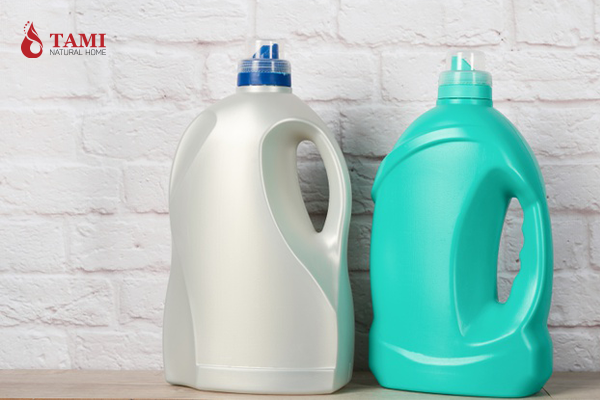 4. Why choose Tami Natural Home and not another brand?
Each washing liquid product is developed through a thorough research process on market trends, specific needs of users and business orientations of individuals and organizations.
Customers can choose the appropriate segment of usage, gender, scalp type to match the consumers they target, such as shampoo for different skin types and hair problems, to carry out the manufacture.
From specific orientations and the agreement between parties, Tami Natural Home's product research and development team will perform analysis and research on ingredients and combinations of ingredients to create specific formulas and ensure safety as well as effectiveness for users.
Additionally, with advanced technology, quality imported raw materials and large factory capability, these will help speed up and ensure the production.
To better understand the manufacturing process, please call Hotline: 098 230 2430 for detailed advice from our team.