Accompanied by foundation, concealer is an indispensable product in everyone's makeup process. Concealer has the outstanding ability to conceal brown spots, dark circles, large pores and acne bruise on the face. Catching up with the market's demands, Tami always has quality concealer product suitable for users' criteria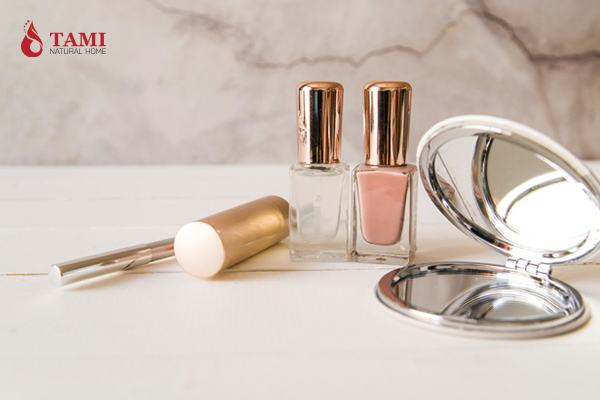 1. Advantages of concealer
It does not only help to blur imperfection of skin, and surprised effects such as: contouring the face, keeping the lipstick color smooth and long-lasting…
2. Common types of concealers
2.1 Liquid cream
In liquid form, the concealer has the advantage that it is not lumpiness, easily absorbed and natural when applied to the skin. However, liquid concealer is often easier to drift than other concealer, so after a period of time, users have to reapply. This form is suitable for covering dark circles under the eyes.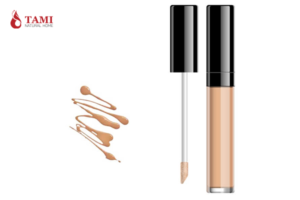 2.2 Compression
Compressed concealer is usually packaged in a square shape in a small box, this concealer will blend well into the skin. At the same time, the user can use brush to conceal imperfections, providing the best coverage.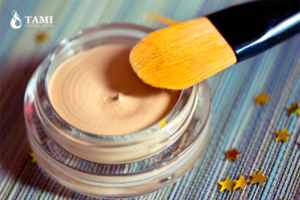 2.3 Stick
Contrary to liquid concealer, stick form often looks like a lipstick, lipstick is sturdy and very easy to carry everywhere. This type can cover well, can fade acne marks, pigmentation on the face quickly and still extremely effective.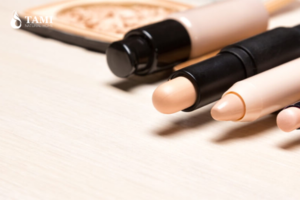 3.Packaging, popular design of Concealer
Depending on the type of concealer, they will have different packaging and designs, for example:
Concealer liquid cream: usually in the form of a tube with a brush/ sponge or a jar/ tube with a pump tip
Compressed concealer: usually compressed in a small box.
Concealer stick form: usually in the form of a screw stick.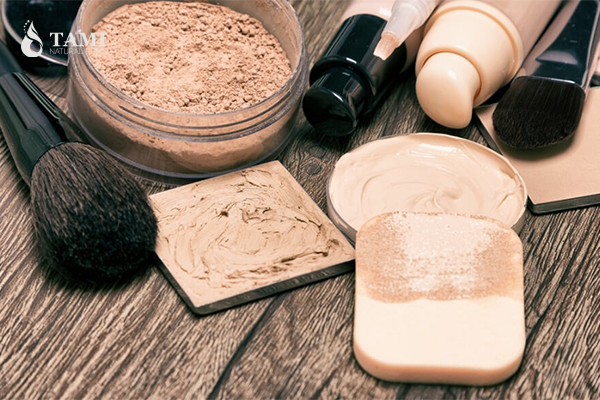 4. Why Tami Natural Home?
Tami Natural Home is a manufacturer that listens and understands customers. Besides, we always keep up with cosmetic trends in the market, giving the best finished products at an affordable budget.
With just 6 convenient steps below, you can have an exclusive product with your own brand name. Besides, Natural Home factory always listens to the needs of each customer to make the best innovative products, best suited to market criteria. With experience in manufacturing cooperation for thousands of large and small units locally and abroad, Tami Natural Home will be a worthy place for you to trust.
Manufacture process at Tami Natural Home
Step 1: Customer call hotline 0978 595 487
Step 2: Tami Natural Home team consults and receives information, as well as customer's needs about the product.
Step 3: Tami sends samples to customers on time as announced.
Step 4: Customer and Tami agree to the costs and sign the contract.
Step 5: After 3-5 days, Tami will finish the production (faster than others from 2-3 days).
Step 6: Product delivery to customers.
In addition, Tami Natural Home also supports product announcement and legal procedures when launching the cosmetics to the market.
For a better understanding about the operation process, please call Hotline: 0982 302 430 for detailed advice by the factory's staff.